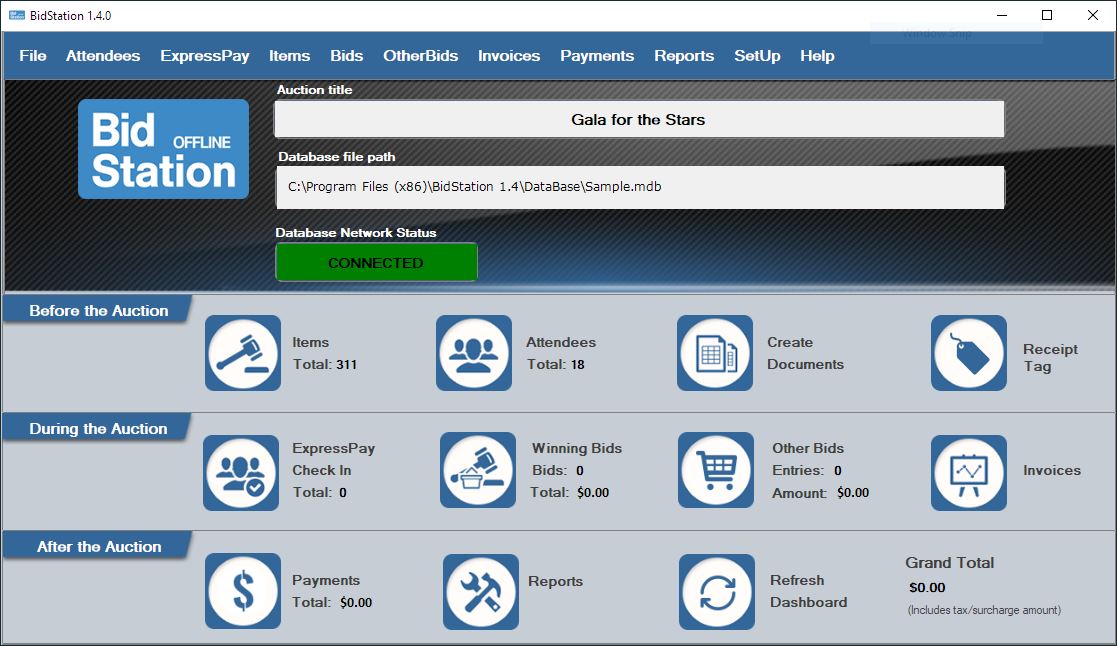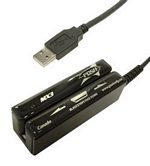 Ready to take Bidstation Offline for a test drive? Click the button below to sign up for the trial package complete with sample data and a test merchant account for simulated payment processing.
Simplify the process of running a smooth silent auction event with no lineups by checking in guests and saving cards on file using a laptop with USB card readers supplied by AuctionZoom. No credit card required for the free trial. Upgrade to the full version any time for $399.00.
Note:
Bidstation Offline is silent auction software that enables card on file check-in at events in remote locations or at venues where an internet connection is not available. If internet is available at your event, we recommend choosing the Bidstation for Square version.
Fully functional and allows up to 20 records
Use with our sample data or your own data
No time limit
Runs on a Windows PC. Credit card swiping is performed on Windows laptops with AuctionZoom USB card readers provided with paid license. For trial, cards entry may be manually keyed in.