How to run a smooth silent auction from start to finish
Using Bidstation to run your nonprofit fundraising auction will improve the guest experience and make the process easier for organizers and volunteers.  A silent auction has a flow, and planning the event with the software functions in mind will help make it run seamlessly.
Bidstation can help guide you through a smooth and organized auction event, from start to finish. Each function is designed to be intuitive and work in the simplest way at the different stages of your auction: Planning and Preparation before the event, Managing the auction at the event, processing payments and creating reports after the event.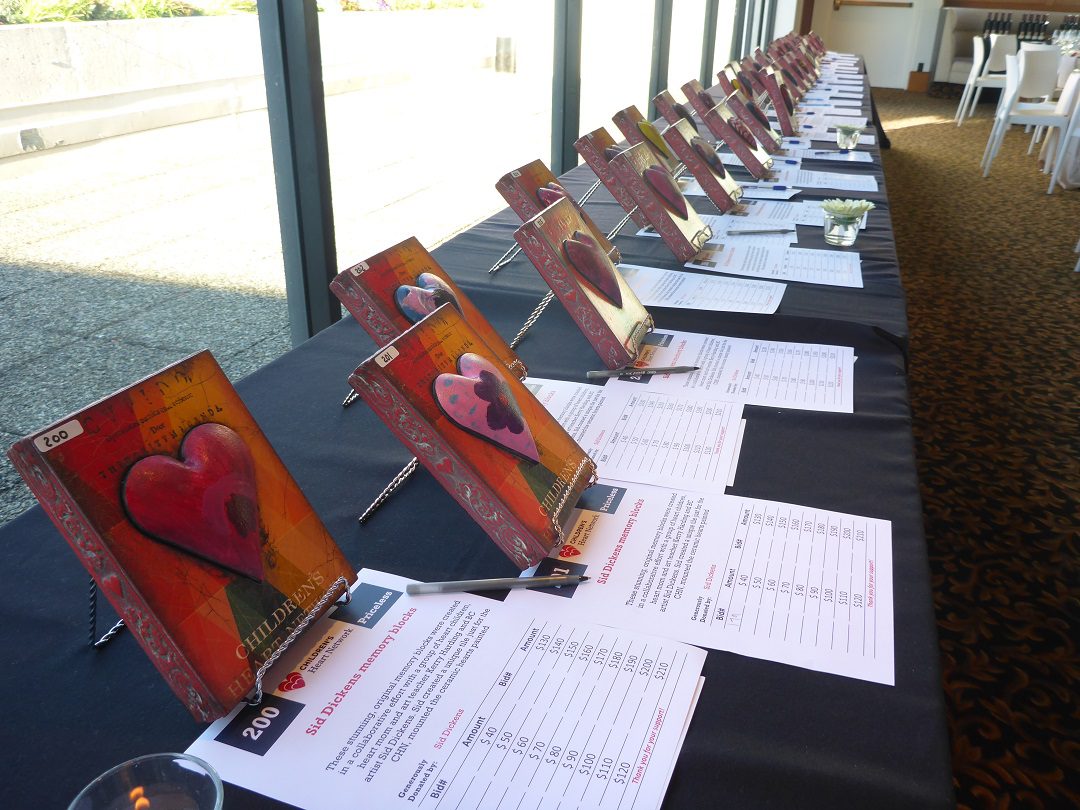 Stage 1: Before the auction
Get ready for your silent auction with the materials you'll need:
Bidstation comes primed with MS Word document templates to kick-start your creativity.  Customize them with your own design, logo, layout or use them out of the box.  Integrates with Word using merge document functions to enable any type of customization.
Built in tools such as auto bid-increments on bid sheets and item number generator makes it simpler and easier to prepare.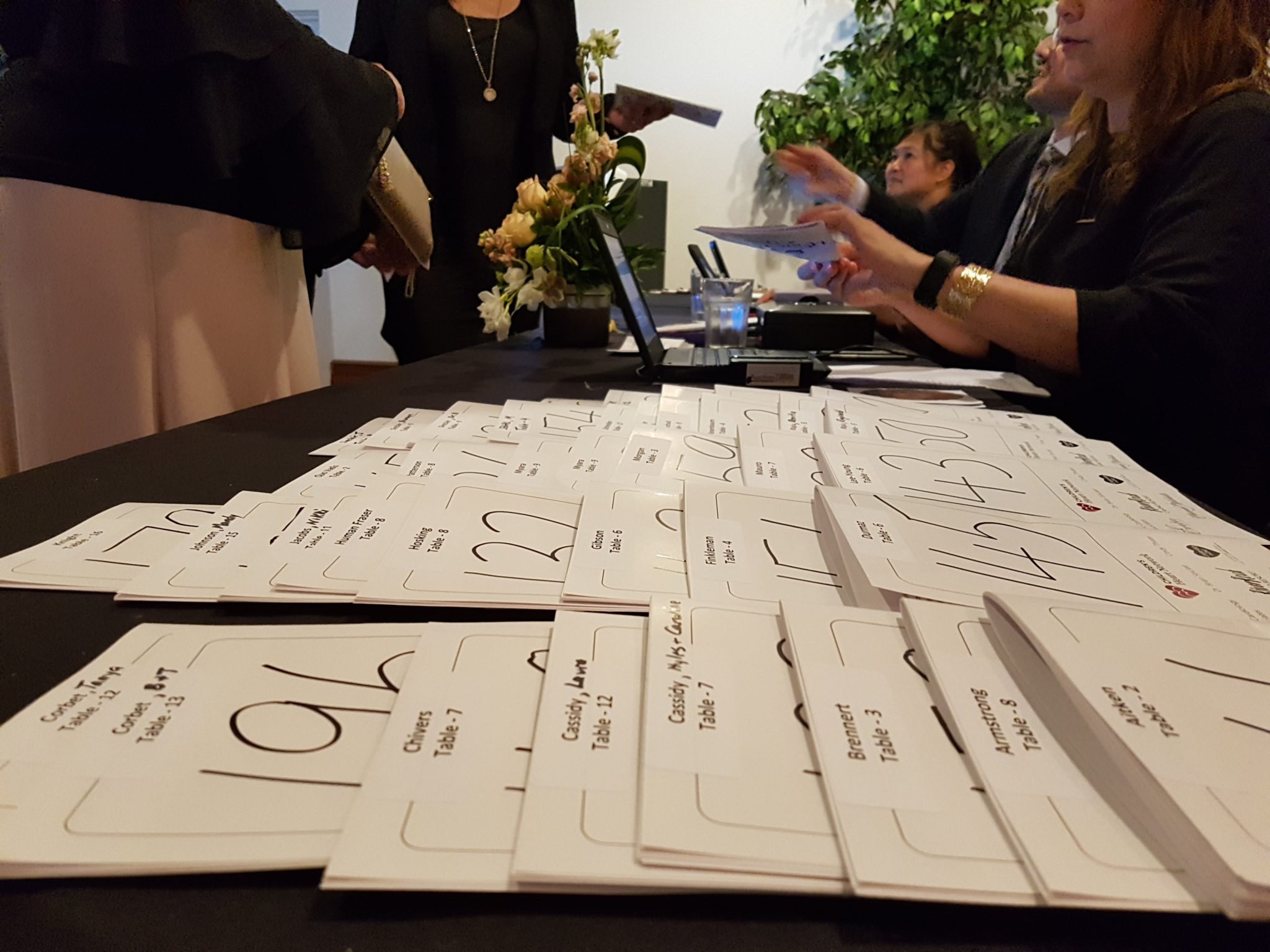 Stage 2: During the auction
Guests will be treated to a smooth, relaxed check-in with card-on-file using your Square account on iOS and Android devices.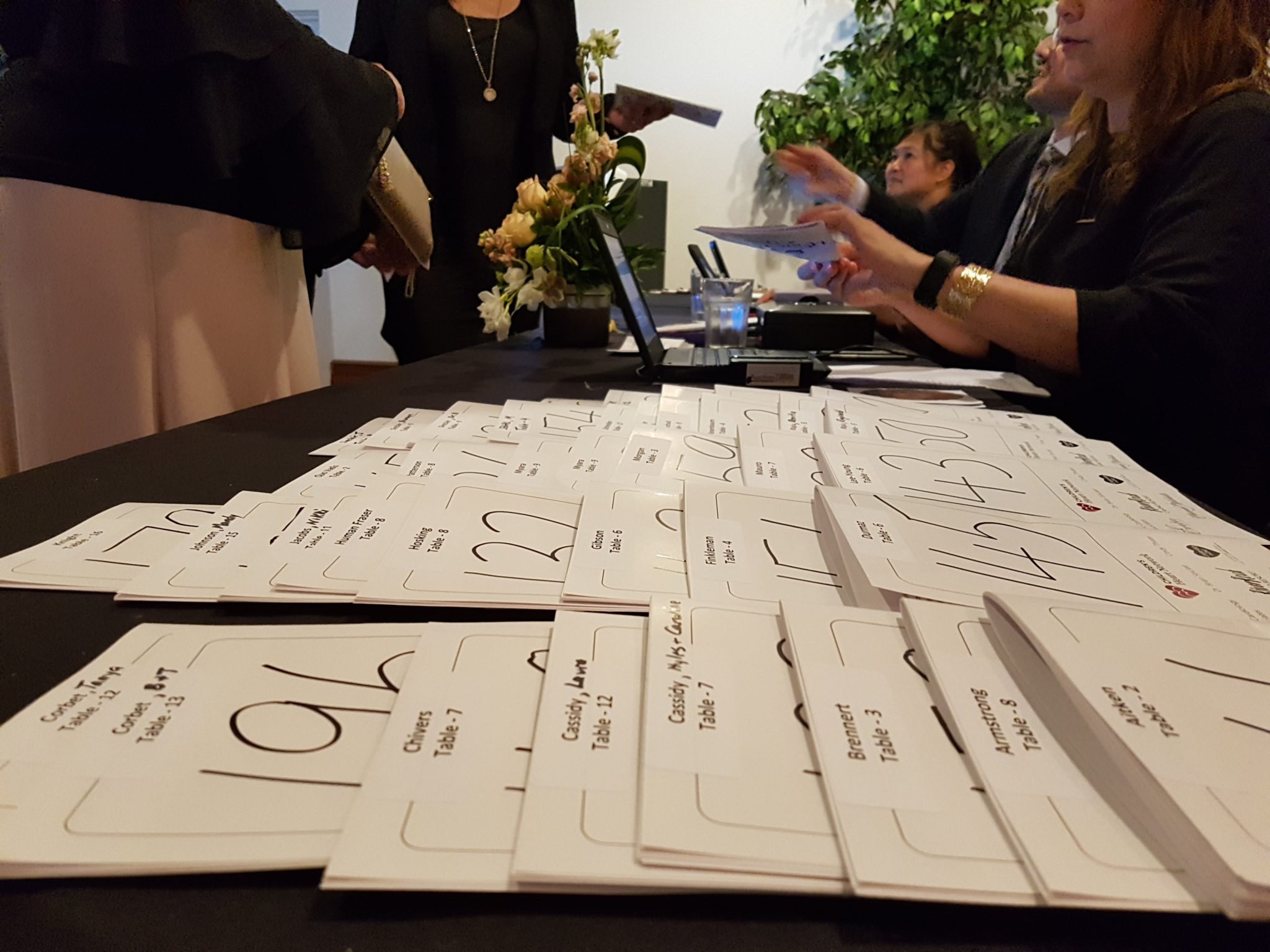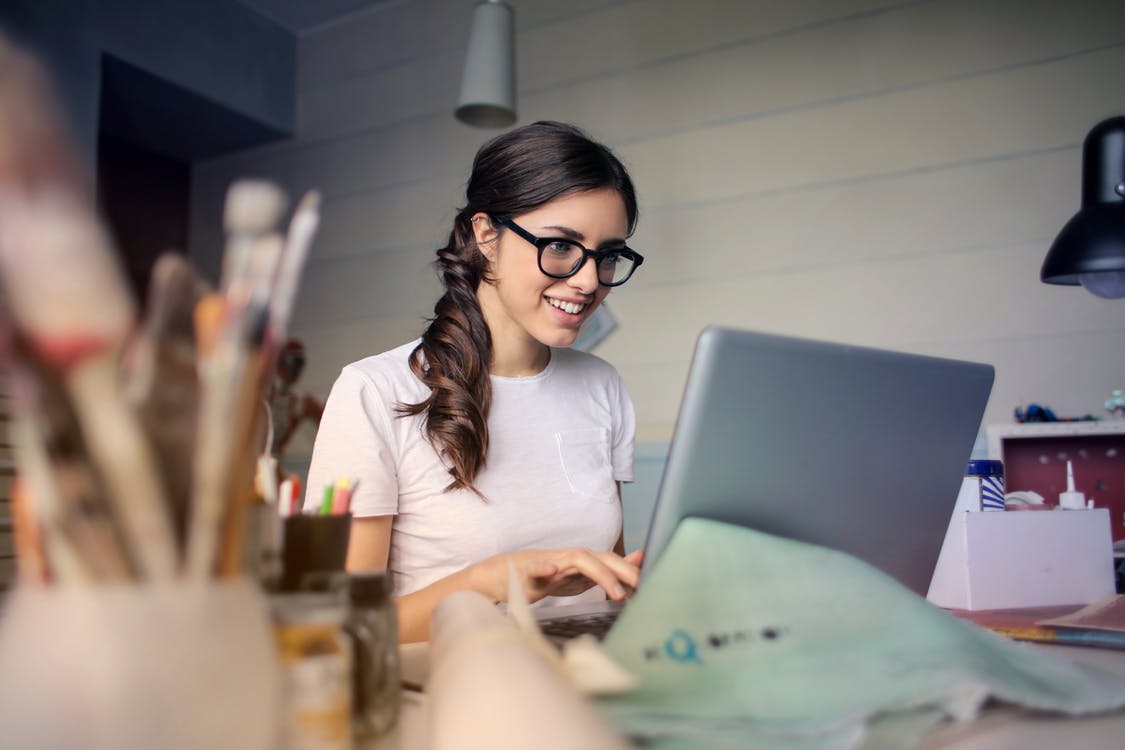 Stage 3: After the auction
Using Bidstation's handy reports and familiar interface, review the numbers for accuracy. When ready, process payments individually or in a batch with Square.
Close out your auction in less time than you thought possible and get the proceeds deposited sooner through your Square account.
TRY IT FOR FREE!
You can evaluate Bidstation's effectiveness for your event yourself by trying it out.
Run a small simulated auction of your own with our sample data using your Square account.