Bidstation Videos: Quick Start— connect with Square and save a card on file.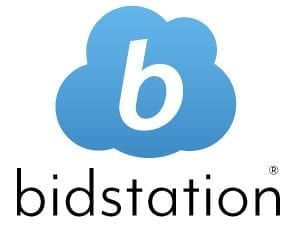 New to Bidstation? This video is a brief overview of how to connect Bidstation with Square to save a card on file using the Bidstation app.
Provides a demonstration of connecting Bidstation with Square and then using the Event Device Sync to generate a pairing code to enable connecting apps for saving cards on file for auction attendees.